This article outlines the common mistakes people make on their resume or curriculum vitae, when applying for jobs. Avoiding these mistakes and taking the time to improve your resume is the best thing to do if you want to guarantee yourself the position.
The first thing to avoid doing is lying. You always want to be 100 percent truthful during an interview. If you are caught in just one lie, you may have just cost yourself the job. When it comes to the interview process, don't memorize things straight from the resume. They know how to read, you want to sell yourself in the best way possible, so make sure that you come up with some good and positive information about yourself.


Another very important thing to do is to make sure that you use a professional email address. Usually the best thing to go with is firstname.lastname@email.com as this lets them know that you are serious.
A common mistake on resumes concerns formatting. Always make sure that the resume is properly formatted. There are guides online that will show you the best ways to format your resume. Always use correct punctuation and capitalization on your resume. Do not include things from your previous jobs that are not relevant to the job you are trying to get. For example, if you used to be a farmer, don't include it in your resume that you are good at wrestling pigs. Do not put it in your resume that you have never broken the law. Save this for the interview if they ask you.
Make sure there are not any unnecessary gaps in your job history, and if there are, make sure that you have a legitimate excuse. Every detail that you include on your CV or resume should have a purpose. Don't include anything that is irrelevant. Also you need to be extra careful as far as grammar and spellings are concerned. If you turn in a resume and they see that there are spelling and grammatical mistakes, its more than likely you will not be chosen for the position.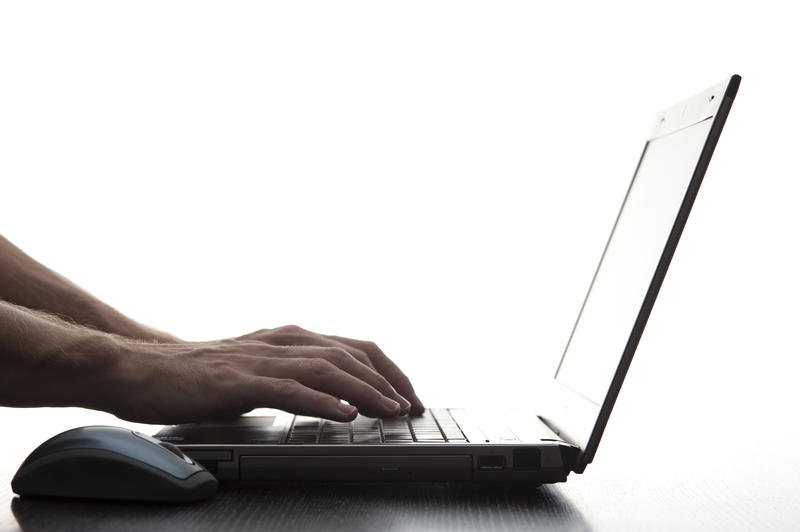 A resume has a very important role to play as far as your chances of getting that dream job is concerned. If you pay attention to the most common mistakes and try to avoid them, the chance of getting the job will improve. Make a professional email address, make the resume professional and properly formatted, and to make sure that you are doing your best to sell yourself to the company of your choice.
Top Mistakes People Make On Their CV
Reviewed by
Unknown
on
July 27, 2011
Rating: